We're open for Level 4: Hybrid NDL. Read more about our reopening plan here.
Mon

-

Thu

10 am - 7 pm


Fri &

Sat

10 am - 5 pm
Sundays 1 - 5 pm
Public Computers are available. Reservations are encouraged, please call: 
248.349.3020

 ext 226
Holds can be picked up at the Circulation Desk or via Curbside Pickup, book online or call 

248.349.3020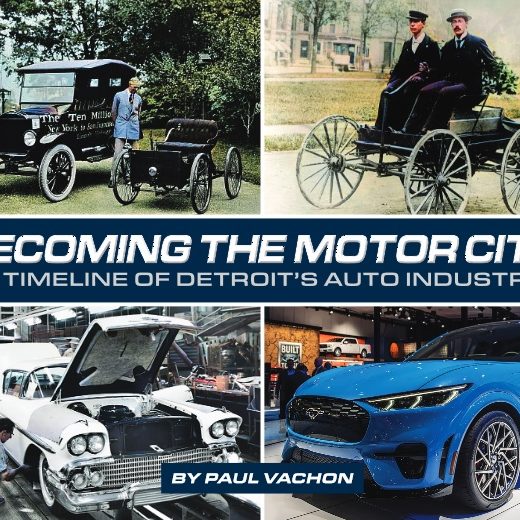 Becoming the Motor City: A Timeline of Detroit's Auto Industry with Author Paul Vachon
Monday, September 27 at 7 pm (In person in the Carlo Meeting Room at the Library)
Detroit author and historian Paul Vachon will be sharing the highlights of his newest book that traces the evolution of the auto industry in Detroit. Beginning with the early tinkerings of Ransom Olds, Henry Ford, Charles King, and others, these pioneers both refined the mechanics of this radical new invention, but also developed the methods to mass-produce and sell cars as a profitable business venture. Over the course of the twentieth century, the industry showered economic prosperity on its home city, but when times changed, both Detroit and the automakers suffered.
Paul will use slides and commentary to explain this unique story. Registration Required.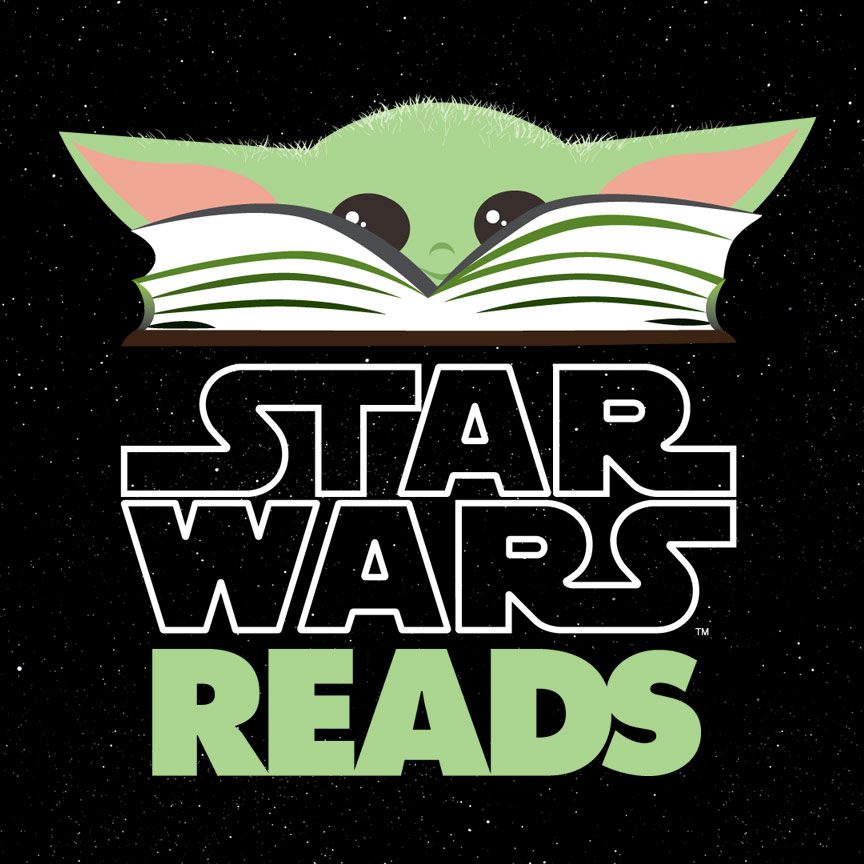 Star Wars Reads Day
Saturday, October 2
Come to the Library for fun Star Wars-themed activities!  We'll also have an all-ages costume contest with prizes.  To participate, email your photo to spilarski@northvillelibrary.org by 5:00 PM on Saturday, October 2.  Winners will be posted on our social media.