We recommend wearing a mask when attending in-person programs.
Please visit our calendar to see the online and in-person events we offer.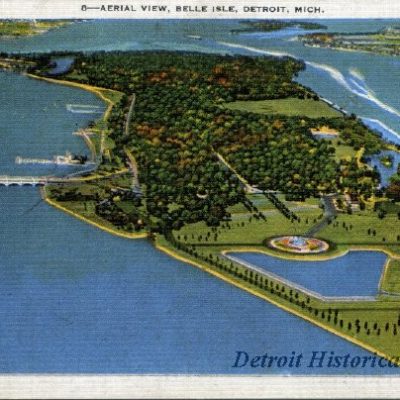 Monday, October 3 at 7 PM Learn of Belle Isle's storied history, hosting events and parties, witnessing riot and massacre. But for fate, it might have been a different place. Generously sponsored by the Friends of the Northville District Library. Register.
Read More