We recommend wearing a mask when attending in-person programs.
Please visit our calendar to see the online and in-person events we offer.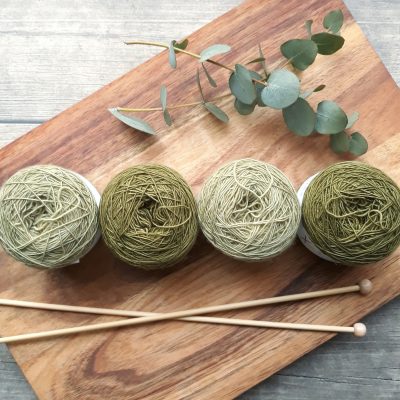 Fridays starting in June from 11 AM – 1 PM (Friends Community Room) Meet up with other friends of the fiber arts to share your current project or learn a new skill! All skill levels welcome – no instructor. Drop in.
Read More