We recommend wearing a mask when attending in-person programs.
Please visit our calendar to see the online and in-person events we offer.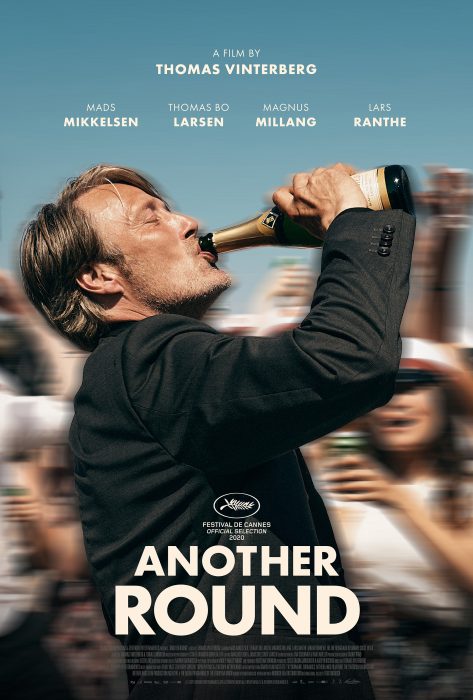 Monday, June 26 at 6:30 PM Another Round – Danish & Swedish, 117 minutes Not Rated Oscar Winner and starring Mads Mikkelsen, four high-school teachers consume alcohol on a daily basis to see how it affects their social and professional lives. Drop in.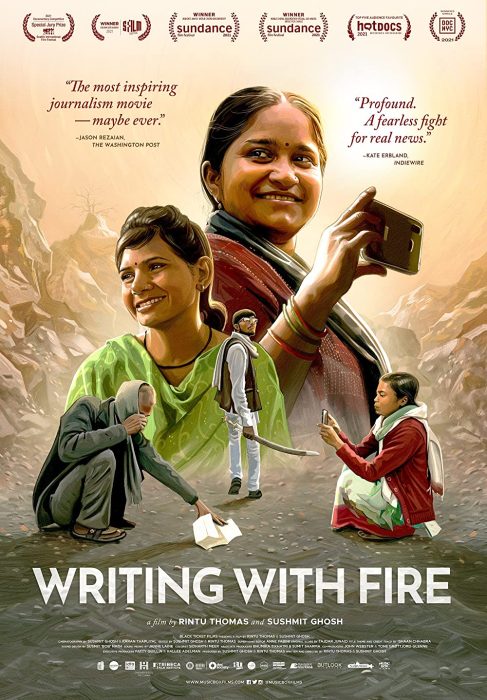 Monday, July 24 at 6:30 PM Writing with Fire – Hindi, 92 minutes Not Rated In a cluttered news landscape dominated by men, emerges India's only newspaper run by Dalit women. Chief Reporter Meera and her journalists break traditions, redefining what it means to be powerful. Drop in.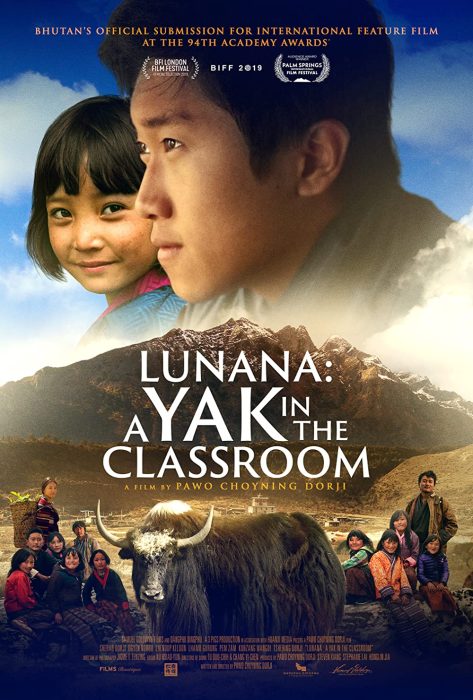 Monday, August 28 at 6:30 PM Lunana: A Yak in the Classroom– Dzongkha, 110 mins, Not Rated A young man with a dream of moving to Australia finds himself teaching a classroom of eager children — and a yak — in a remote Bhutanese village. Drop in.
International Language Collection
Books
Check out our NEW adult international book collection in the library behind the lower information desk.  There you can find fiction and non-fiction titles in eleven languages:  French, German, Hindi, Japanese, Korean, Mandarin Chinese, Persian, Spanish, Tamil, Telugu and Vietnamese. This collection is intended to better meet the needs of patrons that make up Northville's growing, diverse cultural community and has plans to grow over the years.
In addition to the new adult collection, the library also features an international collection for kids, featuring books and DVDs in over 20 languages.
Audio/Visual
The library has hundreds of CDs featuring music from around the world in our adult music CD collection. There are also over a thousand DVDs in the foreign film collection in over 70 different languages.
Digital/Downloadable
Overdrive/Libby
E-BOOKS in Chinese, French, German, Japanese, Spanish
E-AUDIOBOOKS in Chinese, French, German, Spanish
MAGAZINES in Chinese, French, German, Korean, Japanese, Spanish
MOVIES/TELEVISION in Chinese, French, German, Hindi, Persian
E-BOOKS in French, German, Spanish, Hindi, Japanese, Vietnamese
E-AUDIOBOOKS in Chinese, French, German, Hindi, Japanese, Persian, Tamil, Vietnamese
MUSIC in Chinese, French, German, Hindi, Japanese, Korean, Persian, Tamil, Telugu, Vietnamese
MOVIES/TELEVISION in Chinese, French, German, Hindi, Japanese, Korean, Persian, Vietnamese
COMICS in French

ComicsPLUS – E-comicbooks in Chinese, French, Korean and Spanish
Freegal – Music featuring many different artists from outside of the U.S.A.
Kanopy – Foreign Films from around the world