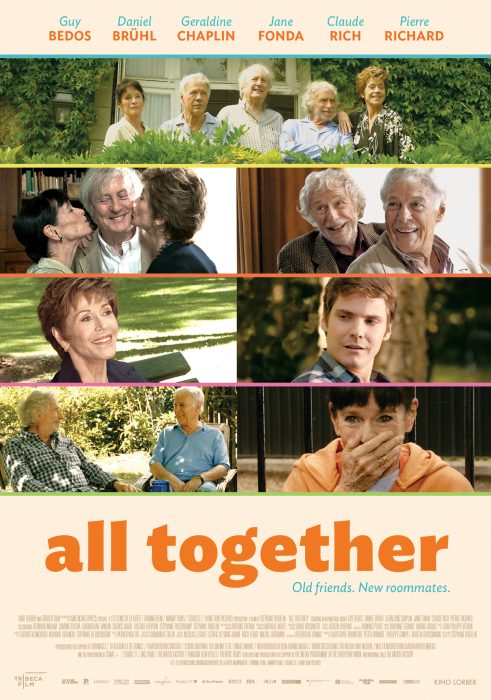 Monday, December 18 at 6:30 PM Five old friends decide to move in together as an alternate to living in an retirement home; joining them is an ethnology student whose thesis is on the aging population.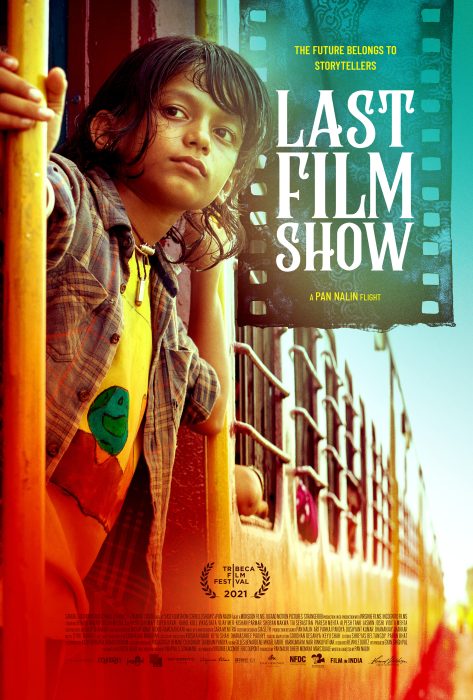 Monday, January 22 at 6:30 PM Samay fights heaven and earth to find light. He wants to catch, control, cut and project that light to tell stories. Now to pursue that dream he must leave everything he loves and take a flight to find the light. Drop In.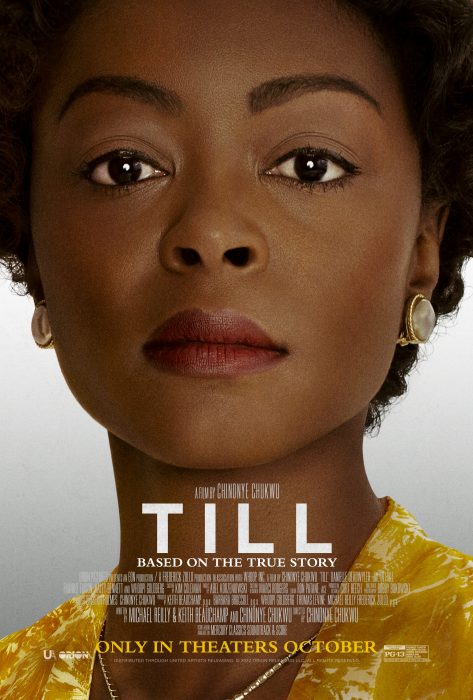 Monday, February 26 at 6:30 PM In 1955, after Emmett Till is murdered in a brutal lynching, his mother vows to expose the racism behind the attack while working to have those involved brought to justice. Drop In.
International Language Collection
Books
Check out our NEW adult international book collection in the library behind the lower information desk.  There you can find fiction and non-fiction titles in eleven languages:  French, German, Hindi, Japanese, Korean, Mandarin Chinese, Persian, Spanish, Tamil, Telugu and Vietnamese. This collection is intended to better meet the needs of patrons that make up Northville's growing, diverse cultural community and has plans to grow over the years.
In addition to the new adult collection, the library also features an international collection for kids, featuring books and DVDs in over 20 languages.
Audio/Visual
The library has hundreds of CDs featuring music from around the world in our adult music CD collection. There are also over a thousand DVDs in the foreign film collection in over 70 different languages.
Digital/Downloadable
Overdrive/Libby
E-BOOKS in Chinese, French, German, Japanese, Spanish
E-AUDIOBOOKS in Chinese, French, German, Spanish
MAGAZINES in Chinese, French, German, Korean, Japanese, Spanish
MOVIES/TELEVISION in Chinese, French, German, Hindi, Persian
E-BOOKS in French, German, Spanish, Hindi, Japanese, Vietnamese
E-AUDIOBOOKS in Chinese, French, German, Hindi, Japanese, Persian, Tamil, Vietnamese
MUSIC in Chinese, French, German, Hindi, Japanese, Korean, Persian, Tamil, Telugu, Vietnamese
MOVIES/TELEVISION in Chinese, French, German, Hindi, Japanese, Korean, Persian, Vietnamese
COMICS in French
ComicsPLUS – E-comicbooks in Chinese, French, Korean and Spanish
Freegal – Music featuring many different artists from outside of the U.S.A.
Kanopy – Foreign Films from around the world