Sunday

 hours resume on 

September 11th

.
The Library will be open from 1:00-5:00 PM every

Sunday

during the school year.
Holds can be picked up at the Circulation Desk or via Curbside Pickup, book online or call 248.349.3020
Know Your Voting Rights, What's On Your Ballot, and Redistricting
Voters not Politicians will highlight current Michigan voting rights, how redistricting affects Northville's voting districts and what's on the November Ballot. Register.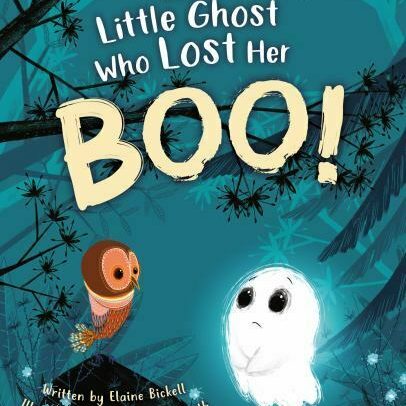 October Book Walk in the Park
October 1 – 31
Book walk returns with The Little Girl Who Lost Her Boo! by Elaine Bickell. In this reading adventure, start at the Library and follow the signs!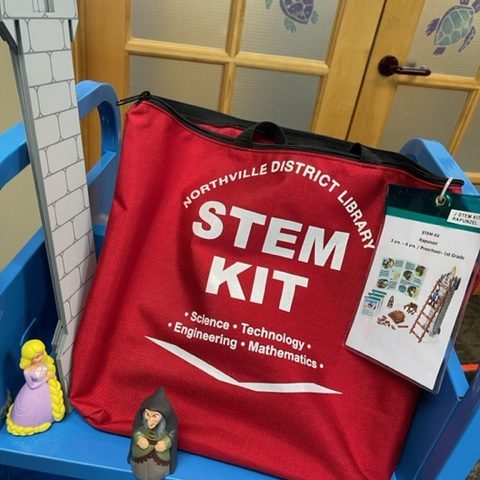 Stem Kits
The STEM (Science, Technology, Engineering, and Mathematics) Kits give kids an opportunity to learn by doing and playing, and foster an interest in STEM. These kits enhance problem solving skills, instill creativity and innovation, and foster a love of learning. Donated by the Friends of the Northville District Library via Community Financial Credit Union's "Summer of Sharing" program 2020.
You'll find the STEM Kits behind the Information Desk on the main floor of the Library.