We recommend wearing a mask when attending in-person programs.
Please visit our calendar to see the online and in-person events we offer.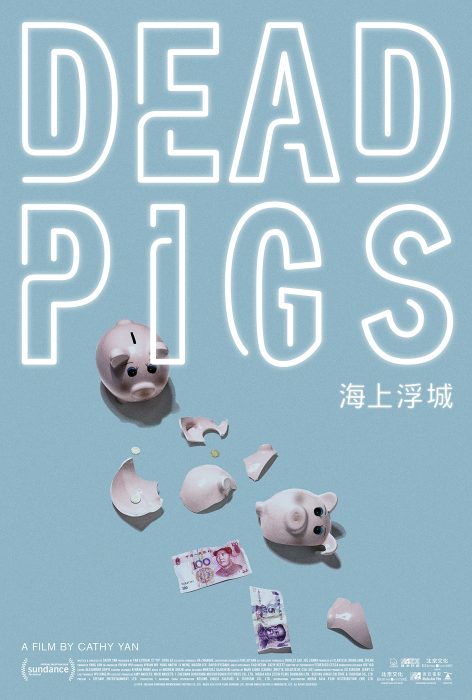 Monday, October 24 at 6:30 PM (in the Carlo Meeting Room) This humorous satire tells the stories of five people who converge and collide as thousands of dead pigs are found floating in the Huangpu River.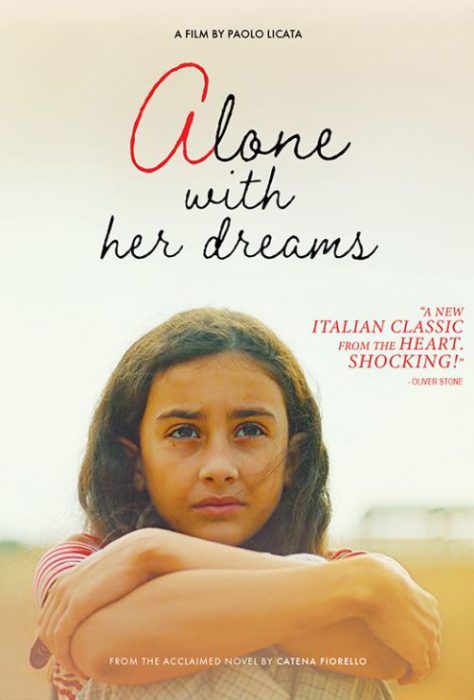 Monday, November 28 at 6:30 PM (in the Carlo Meeting Room) Young Lucia's parents leave Sicily to look for work in France, leaving her behind with her grandmother, a strict woman unable to express her feelings.
International Language Collection
Books
Check out our NEW adult international book collection in the library behind the lower information desk.  There you can find fiction and non-fiction titles in eleven languages:  French, German, Hindi, Japanese, Korean, Mandarin Chinese, Persian, Spanish, Tamil, Telugu and Vietnamese. This collection is intended to better meet the needs of patrons that make up Northville's growing, diverse cultural community and has plans to grow over the years.
In addition to the new adult collection, the library also features an international collection for kids, featuring books and DVDs in over 20 languages.
Audio/Visual
The library has hundreds of CDs featuring music from around the world in our adult music CD collection. There are also over a thousand DVDs in the foreign film collection in over 70 different languages.
Digital/Downloadable
Overdrive/Libby
E-BOOKS in Chinese, French, German, Japanese, Spanish
E-AUDIOBOOKS in Chinese, French, German, Spanish
MAGAZINES in Chinese, French, German, Korean, Japanese, Spanish
MOVIES/TELEVISION in Chinese, French, German, Hindi, Persian
E-BOOKS in French, German, Spanish, Hindi, Japanese, Vietnamese
E-AUDIOBOOKS in Chinese, French, German, Hindi, Japanese, Persian, Tamil, Vietnamese
MUSIC in Chinese, French, German, Hindi, Japanese, Korean, Persian, Tamil, Telugu, Vietnamese
MOVIES/TELEVISION in Chinese, French, German, Hindi, Japanese, Korean, Persian, Vietnamese
COMICS in French

ComicsPLUS – E-comicbooks in Chinese, French, Korean and Spanish
Freegal – Music featuring many different artists from outside of the U.S.A.
Kanopy – Foreign Films from around the world