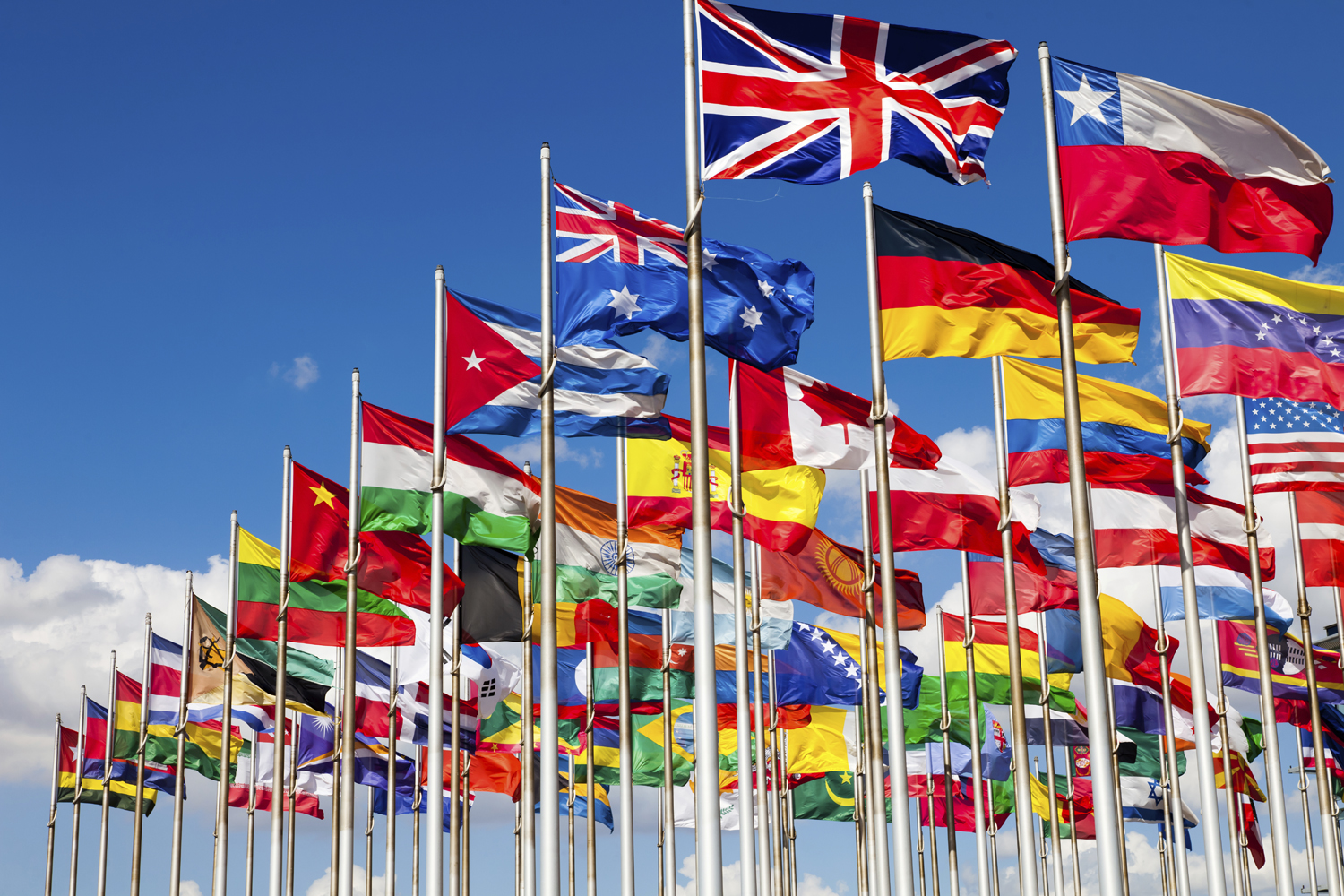 Due to current restrictions, all events are online. Please visit our calendar to see upcoming virtual events.
ESL Online Zoom Meetings
Tuesdays 10:30 AM - 12 PM ONLINE
Join Zoom Meeting

If attending online, load zoom.us
---
ESL (English as a Second Language) Conversation Group
Questions: Call Vicki Dixon at 248.349.3020 ext. 220 or email
ESL Collection

The ESL collection of the Northville District Library includes books and audiovisual products to support learners of English. The resources range from basic to intermediate level grammar, writing, reading, and pronunciation. The Library offers study guides for the TOEFL iBT, IELTS, TOEIC, and citizenship tests.
ESL Online Resources
Check here for online tutorials as well as websites offering ESL help and study.